"Mimikyu actually gets lonely very easily, and after seeing that Pikachu merchandise has been popular since 20 years ago, decided to change its appearance to resemble Pikachu's in order to make friends." Pikachu & Mimikyu shall stick together as one! 
Pikachu Doll 
Size: 20 cm
Color: as pictures
Material: good PP cotton
Mimikyu Plush 
Size: 20 cm
Material: high quality plush, 100% Cotton made
Great Deal! It comes with an affordable price to let you enjoy the cuddle of these plushes.
   
what if Mimikyu isn't an entirely new species of Pocket Monster, but one that's masking its identity?
"I want to be friends with everyone
So I'm mimicking Pikachu."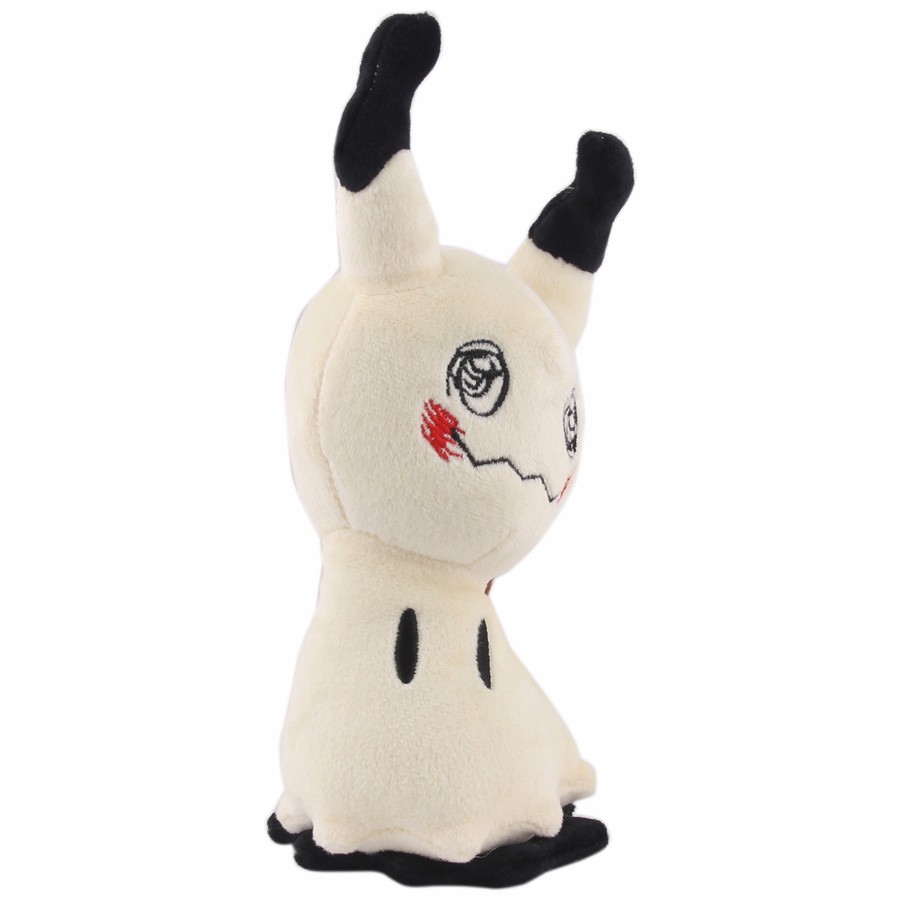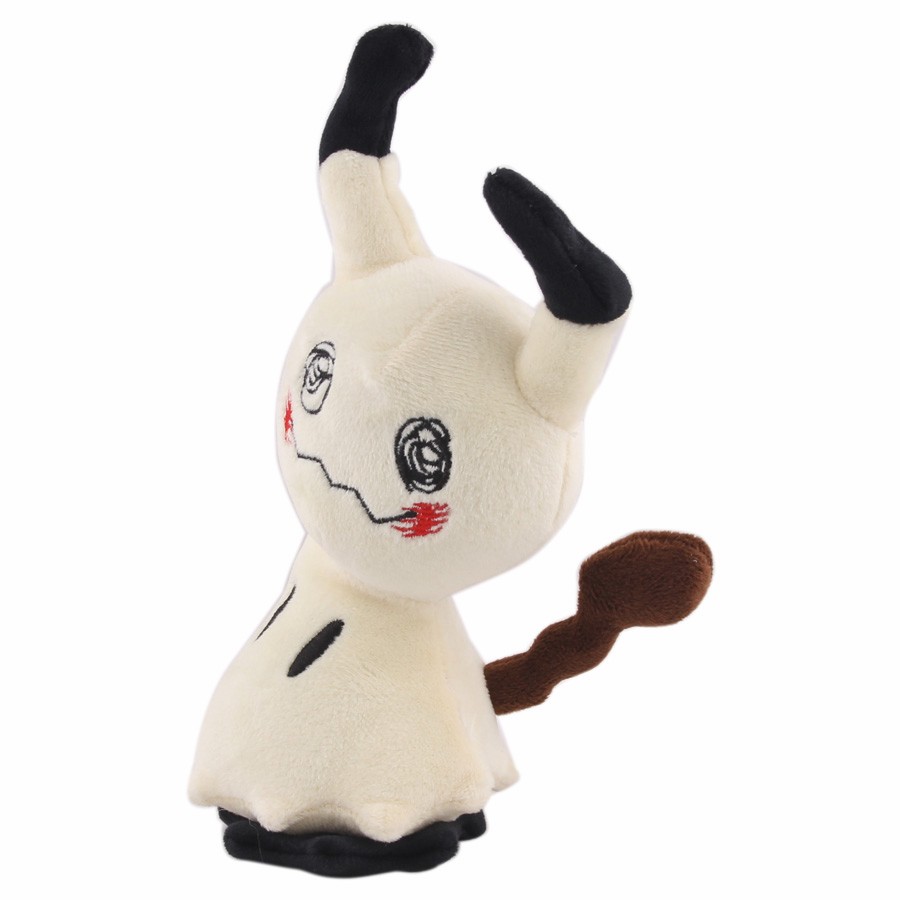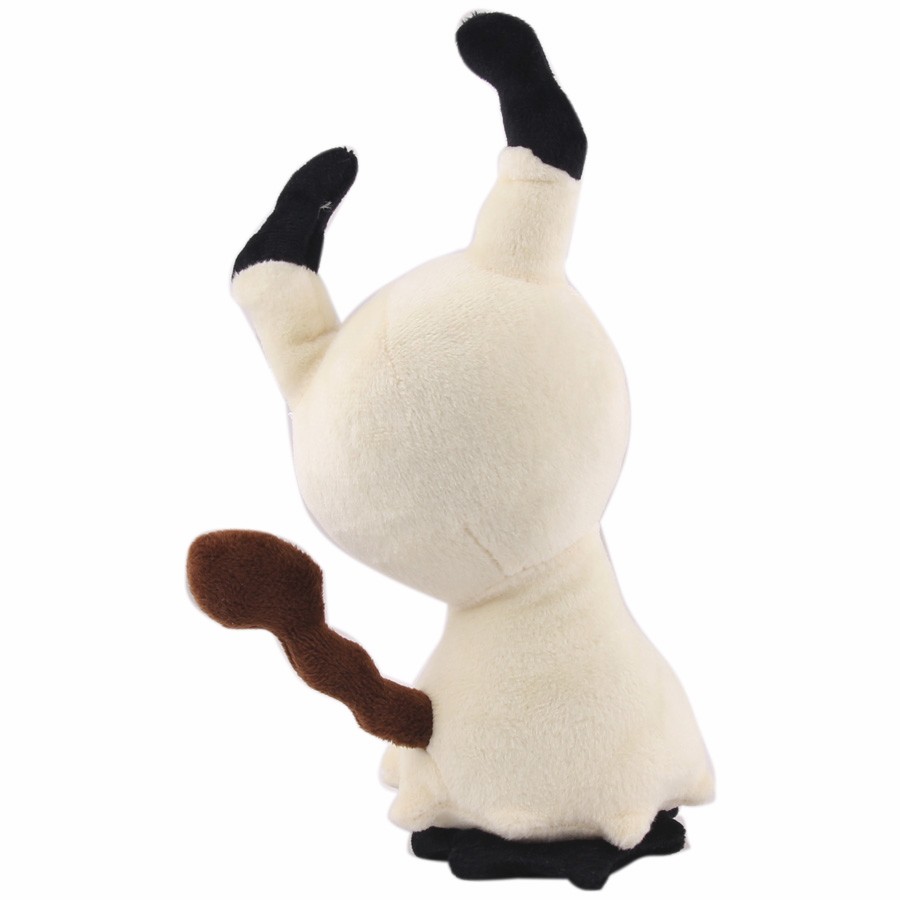 © Pokémon (™ Nintendo) is owned and copyrighted by The Pokémon Company
(a Japanese consortium between Nintendo, Game Freak, and Creatures).